By: John Nee '93
The Catholic League Blue is widely regarded as the best baseball conference in the state of Illinois and according to some maybe the entire country.
On Senior Day Saturday at St. Rita, Kansas recruit and Mustang Ace Steve Washilewski took the hill for his fourth start against a CCL Blue opponent this season, and just like the previous three, it ended in a St. Rita victory. The Mustangs prevailed over the Vikings 10-5 on a warm spring day at 77th and Western as Washilewski (8-1) allowed two runs in his 5 2/3 innings of work to pick up the victory.
In his four starts against the Blue (Providence, Brother Rice, Mt. Carmel, and St. Laurence) Washilewski has allowed only four earned runs in 25 innings of work (1.12 ERA) striking out 26 while walking only four.
The Mustang offense exploded in the bottom of the first on Saturday for four runs keyed by a bases-loaded double by senior Tyler Woynerowski to stake St. Rita to lead they would never relinquish.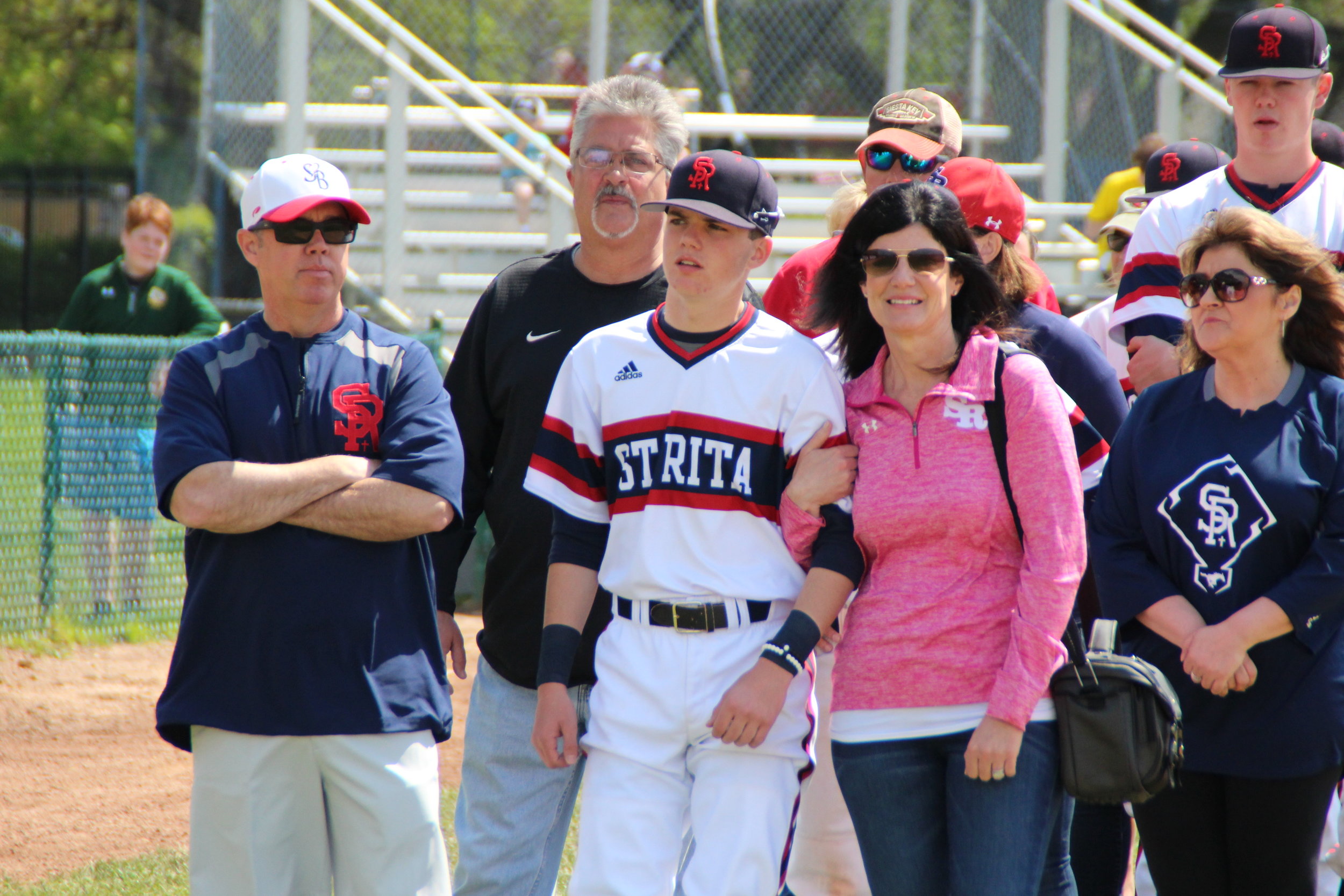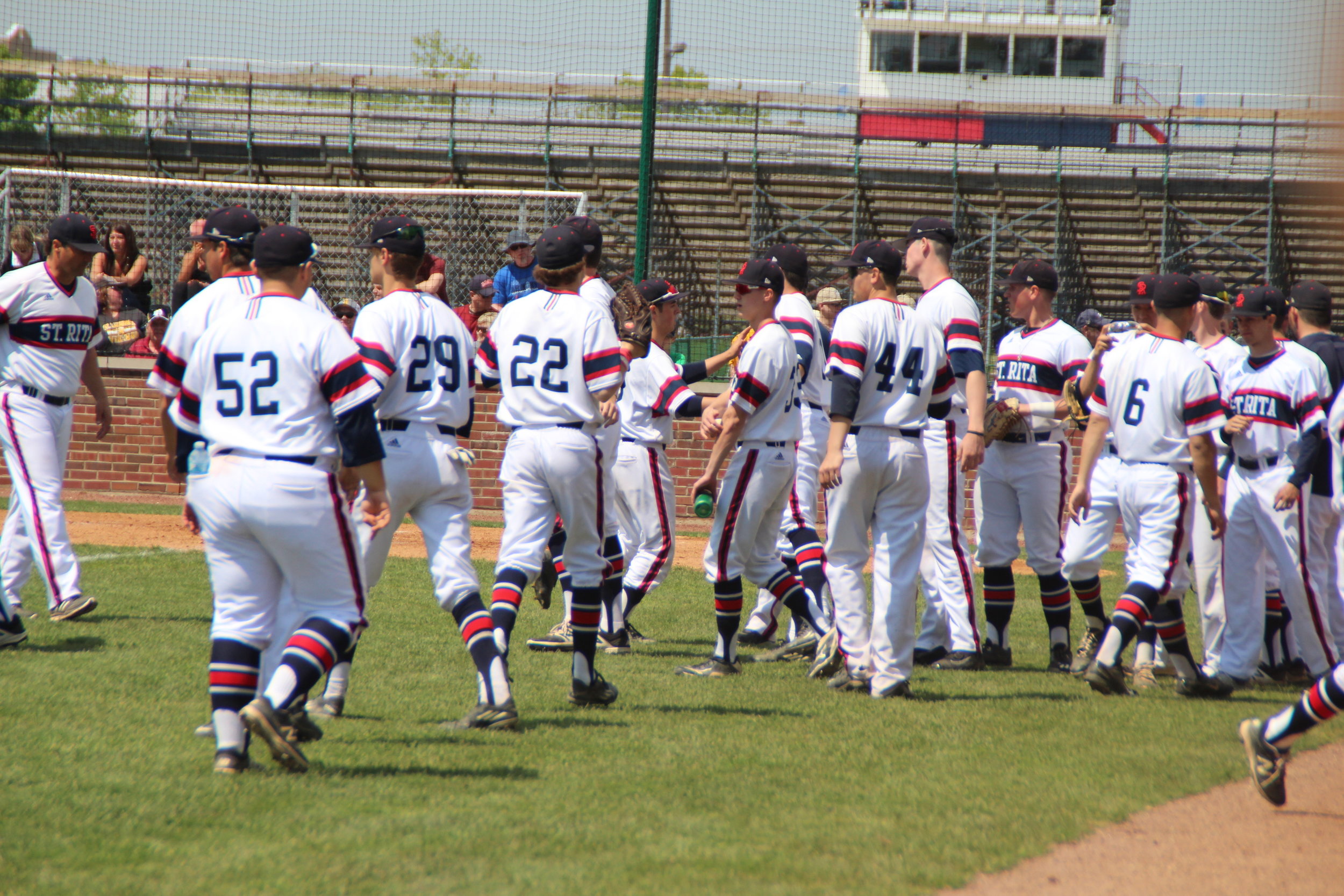 Senior Justin Ruthrauff was the hitting star on the day going 3-3 with a walk. After a gritty at-bat in the first that lead to a bases on balls, Ruthrauff doubled and tripled in consecutive plate appearances before delivering the big blow, a 2-run single to right, against a drawn-in infield to give the Mustangs some insurance runs late in the game.
Senior designated hitter Blake Soria added a solo homer to left center for the last run of the day for St. Rita.
The Mustangs (23-7, 15-5) look to complete the sweep of the Vikings for the second consecutive year on Monday, May 15 as they travel to Burbank for a 4:30 p.m. first pitch.