By: Mike Swanson
"It's an exciting time to be a St. Rita Mustang."...prospective students and families have been hearing that phrase recently from the St. Rita admissions team. It seems that the entire St. Rita Family is in agreement, as the number registered golfers at the 42nd Annual St. Rita Scholarship Golf Outing increased by 35% over last year to 225.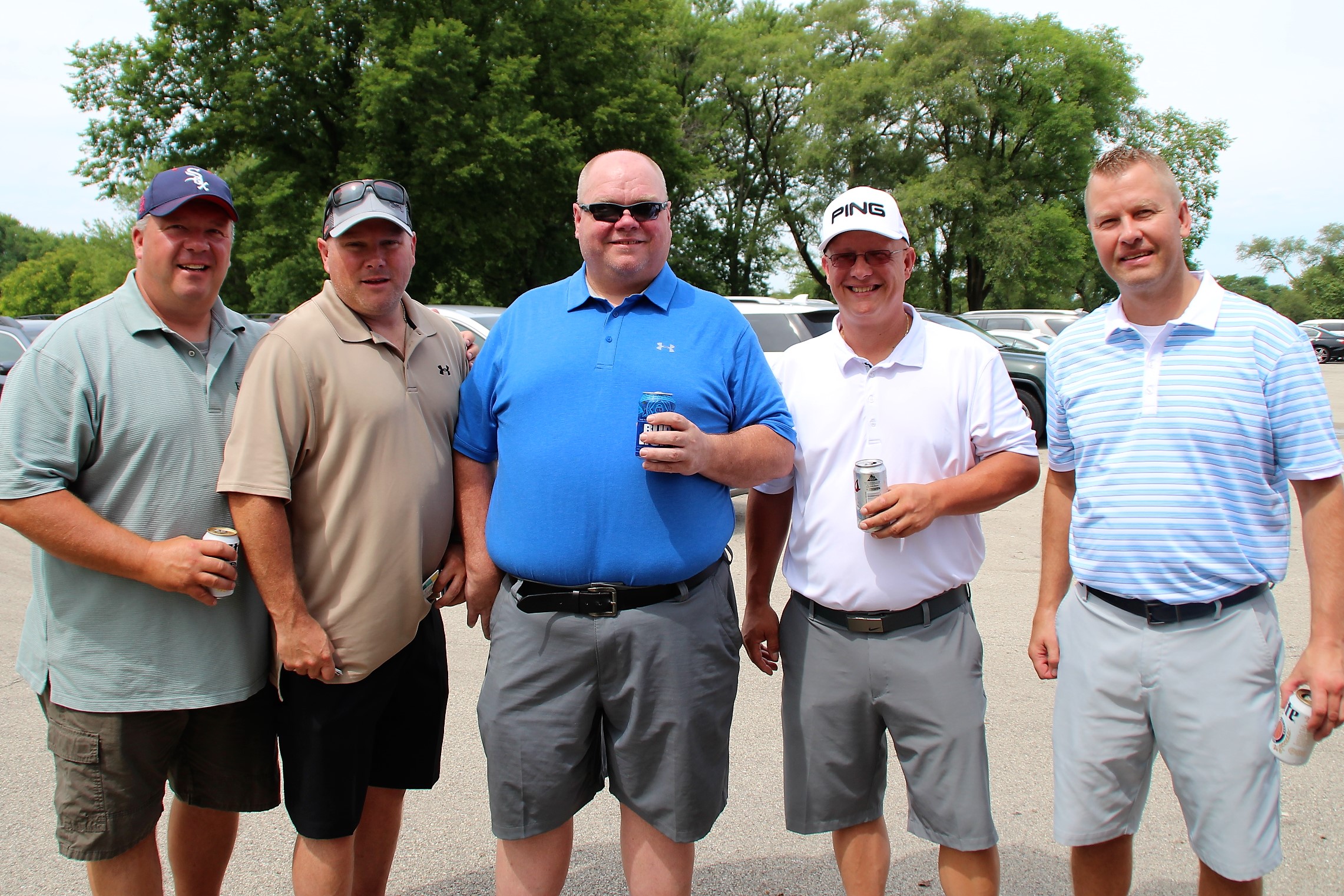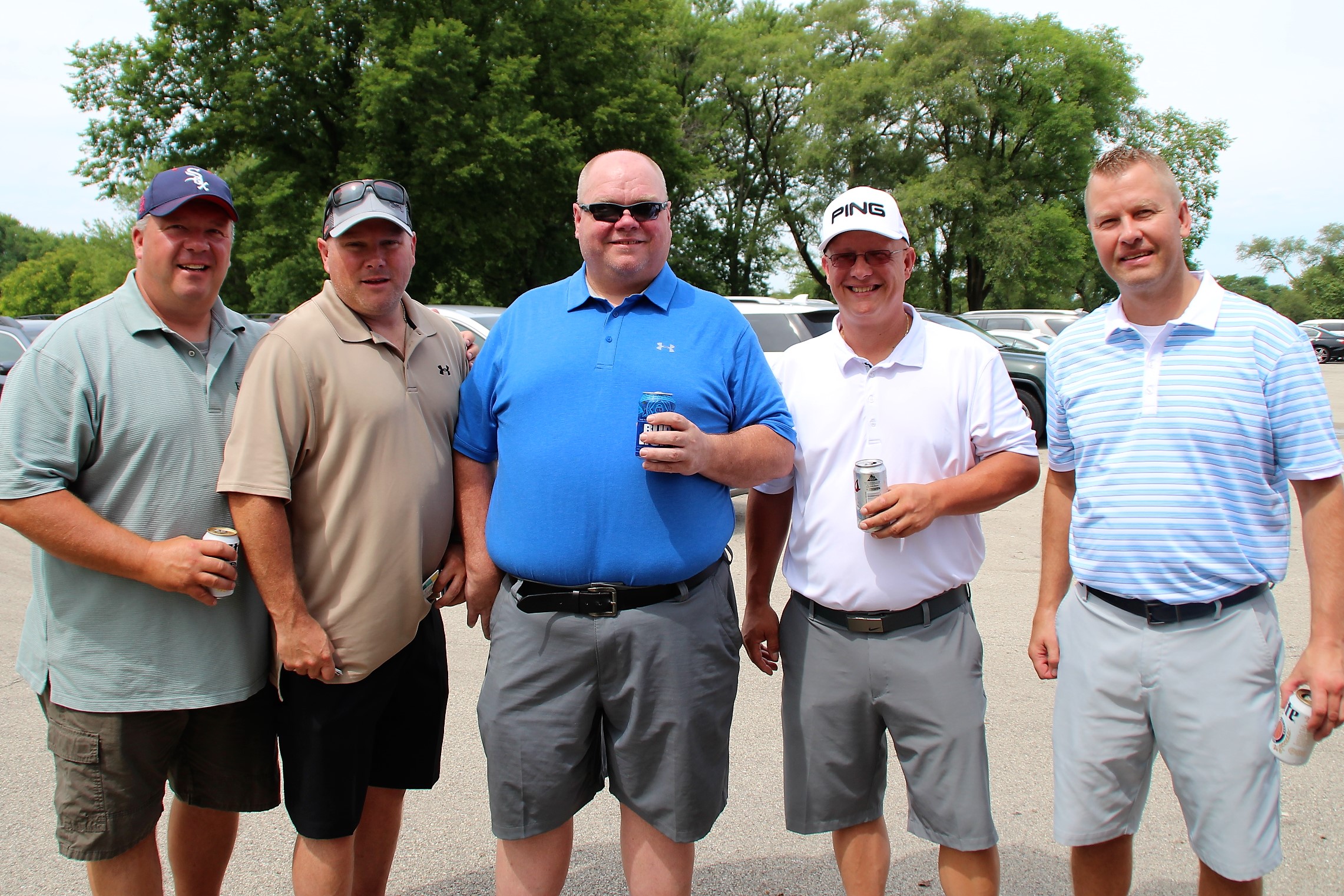 On a day meteorologists forecasted rain, golfers actually experienced a hot and sunny Friday, July 21, on 36 holes at beautiful Gleneagles Country Club in Lemont.
Alumni golfers turned out from decades spanning almost 70 years, starting with graduates from the 1950s through recent graduates from the 2010s. St. Rita parents and friends made a strong showing at the outing and dinner too.
The hard work of the golf committee and the generosity of the attendees, sponsors and online auction participants helped raise over $45,000 that will help fund scholarships and financial aid to current St. Rita students.
This year the silent auction was online, allowing people to participate in the auction even if they couldn't attend the event. Lucky silent auction and raffle winners went home with opportunities to play golf at some of Chicagoland's most challenging, private country clubs and also scored some great opportunities to cruise Lake Michigan, overnight stays at some of Chicago's finest hotels and great tickets to football and baseball games, including a trip to Philadelphia to see the Bears play the Eagles.
Please mark your calendars for next year's outing on July 20, 2018 at Gleneagles.
Also, please remember to patronize our generous sponsors, and thank them for their support of St. Rita. Their continued support is key for a successful event.
2017 St. Rita Scholarship Golf Outing Committee
Butch Bianco '59
Sue Connolly
Mike Cummings '04
Brendan Duffy '12
Tim Fitzgibbon '99
Laura Fleck
Bob Gallagher '83
Rob Gallik '10
Kevin Gibson '76
Rich Hochgraver '71
Liam Hopkins '11
Ed Leiser '04
Kevin O'Boye '68
Brian Reilly '08
John Schmitt '84
Mike Swanson
Mike Zunica