On Monday, April 29, the 30 members of the St. Rita ABC Program (Advice Beyond the Classroom) competed for the state shampionship of their program at UBS Financial Services Inc., along with fellow Catholic schools Mother McAuley and Carmel Catholic (Mundelein).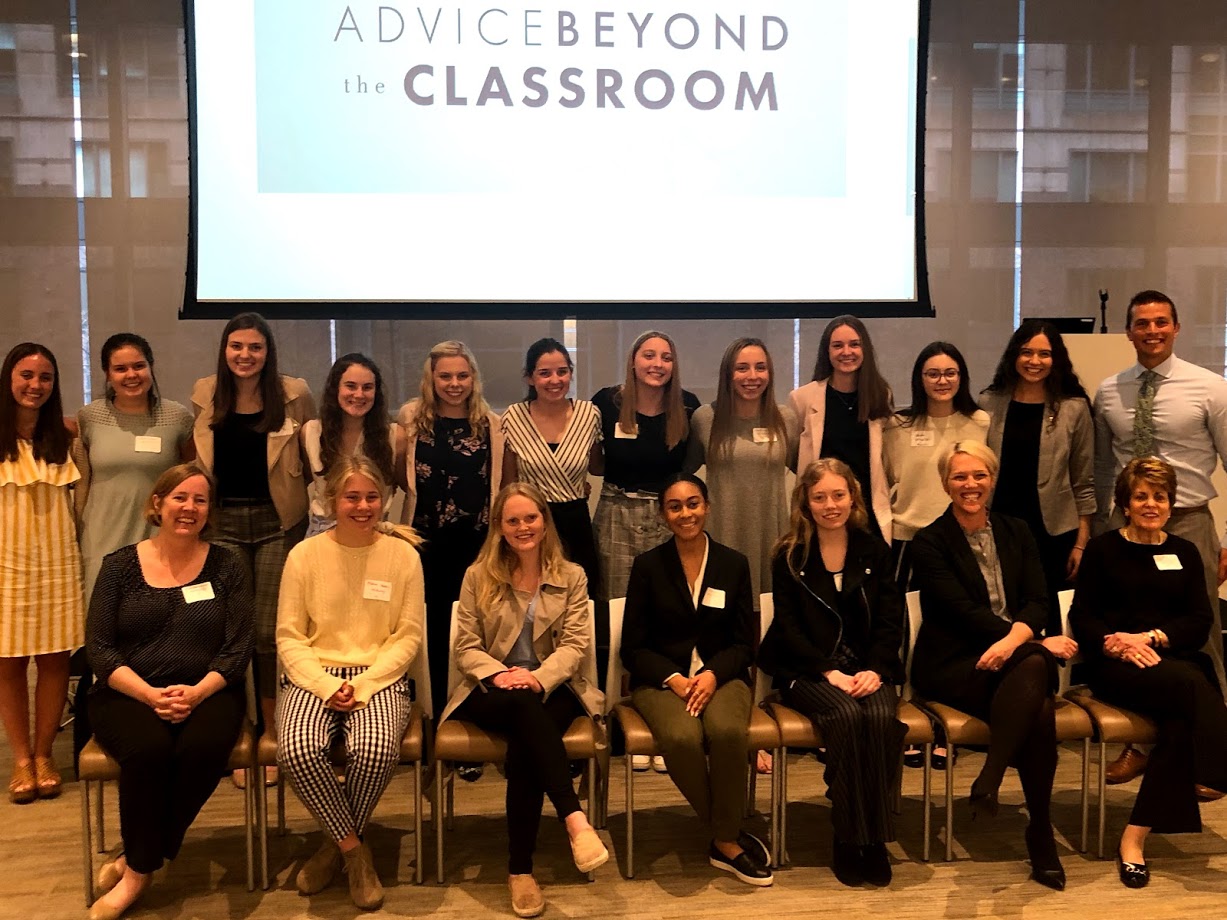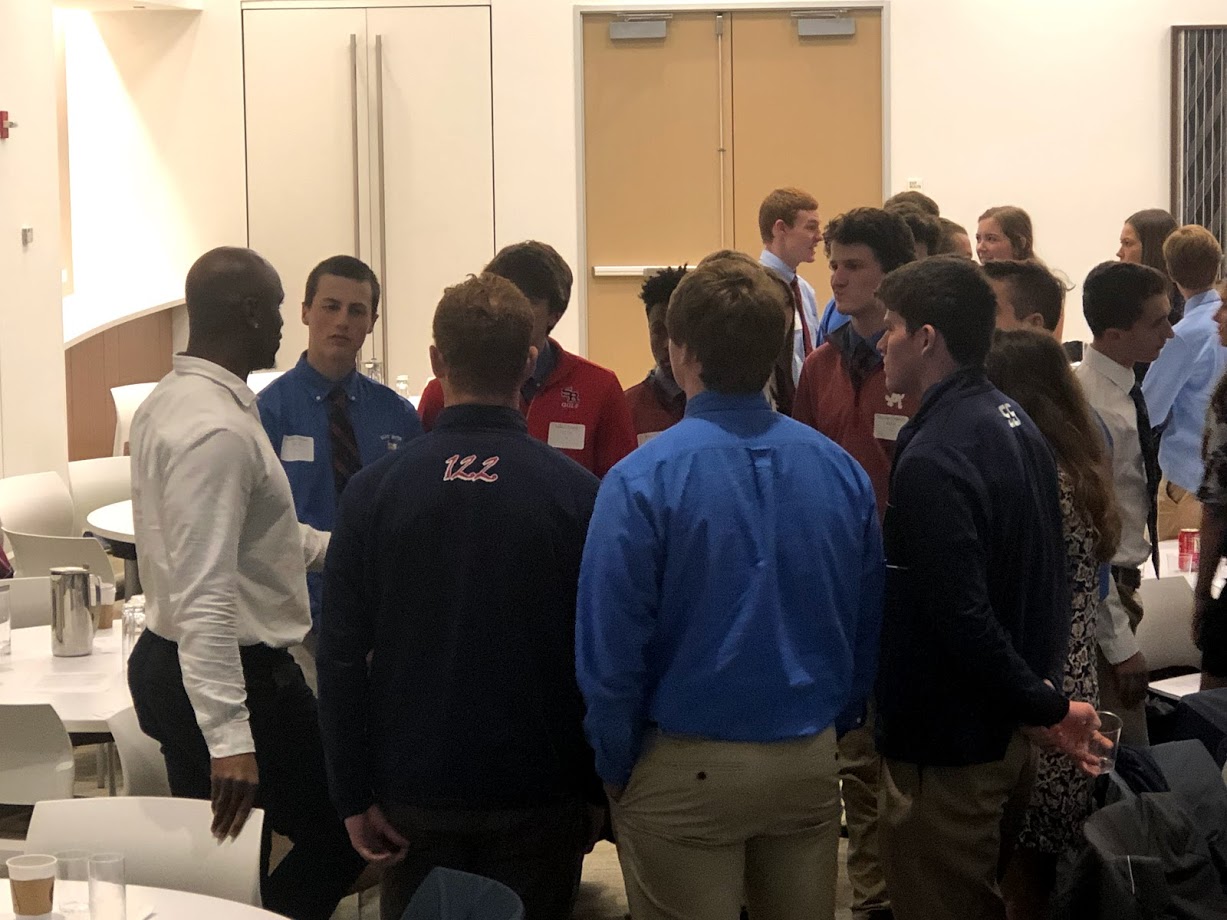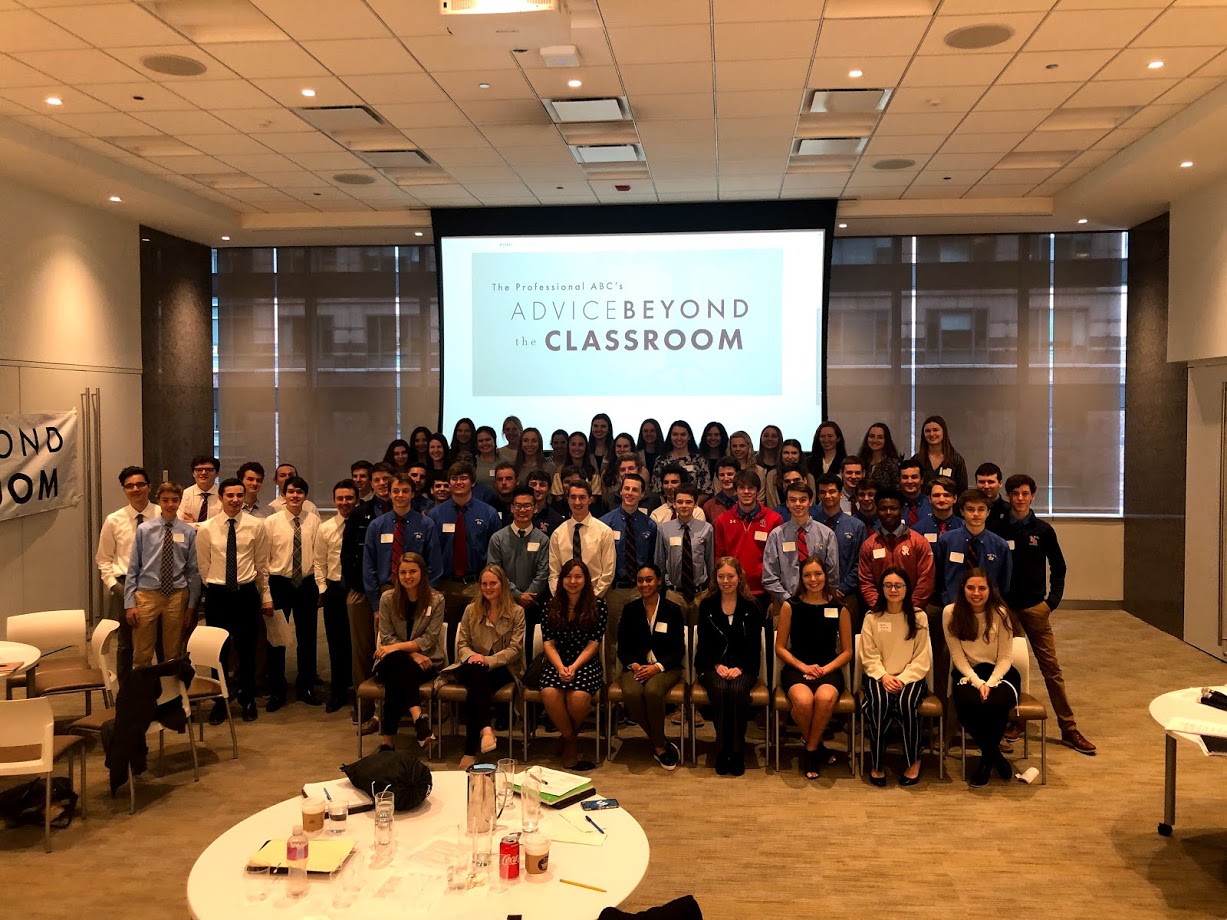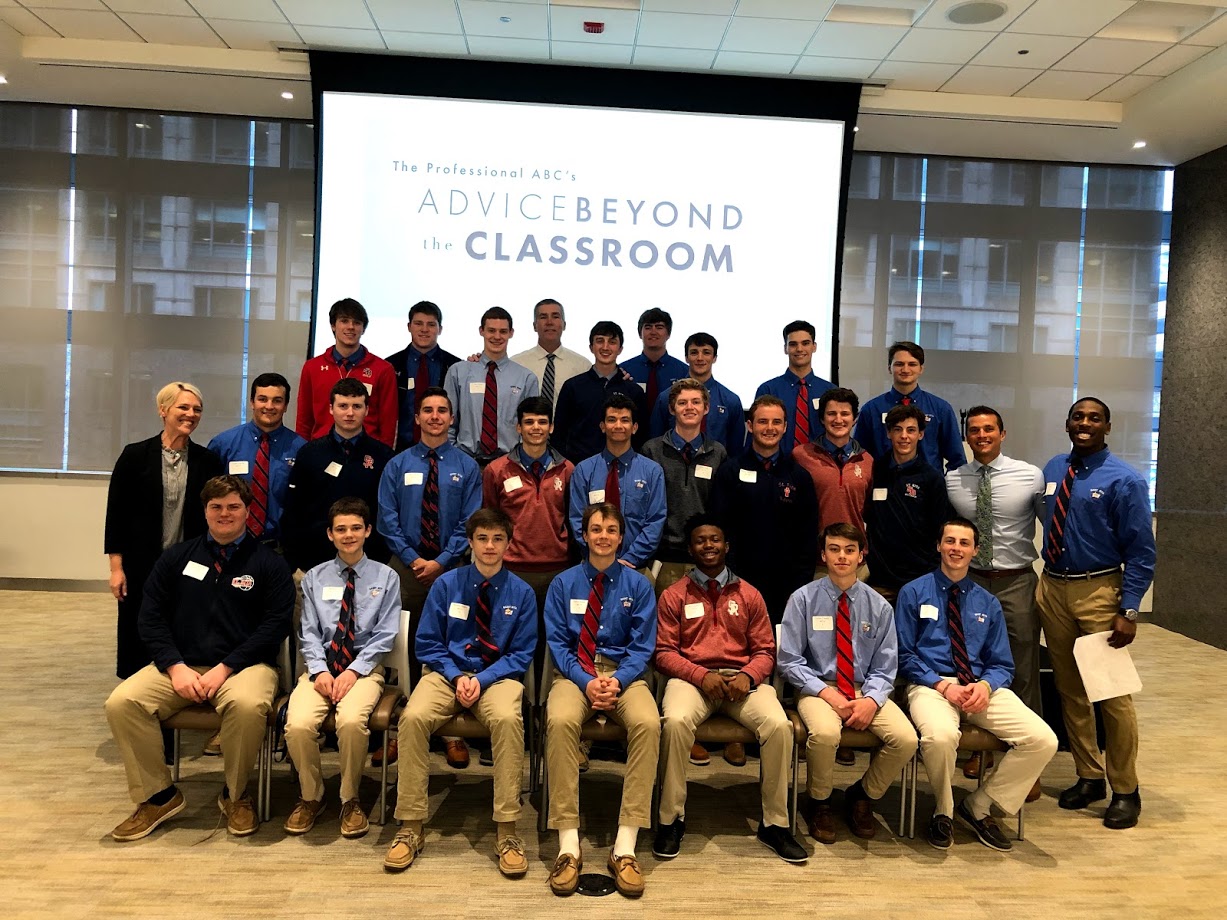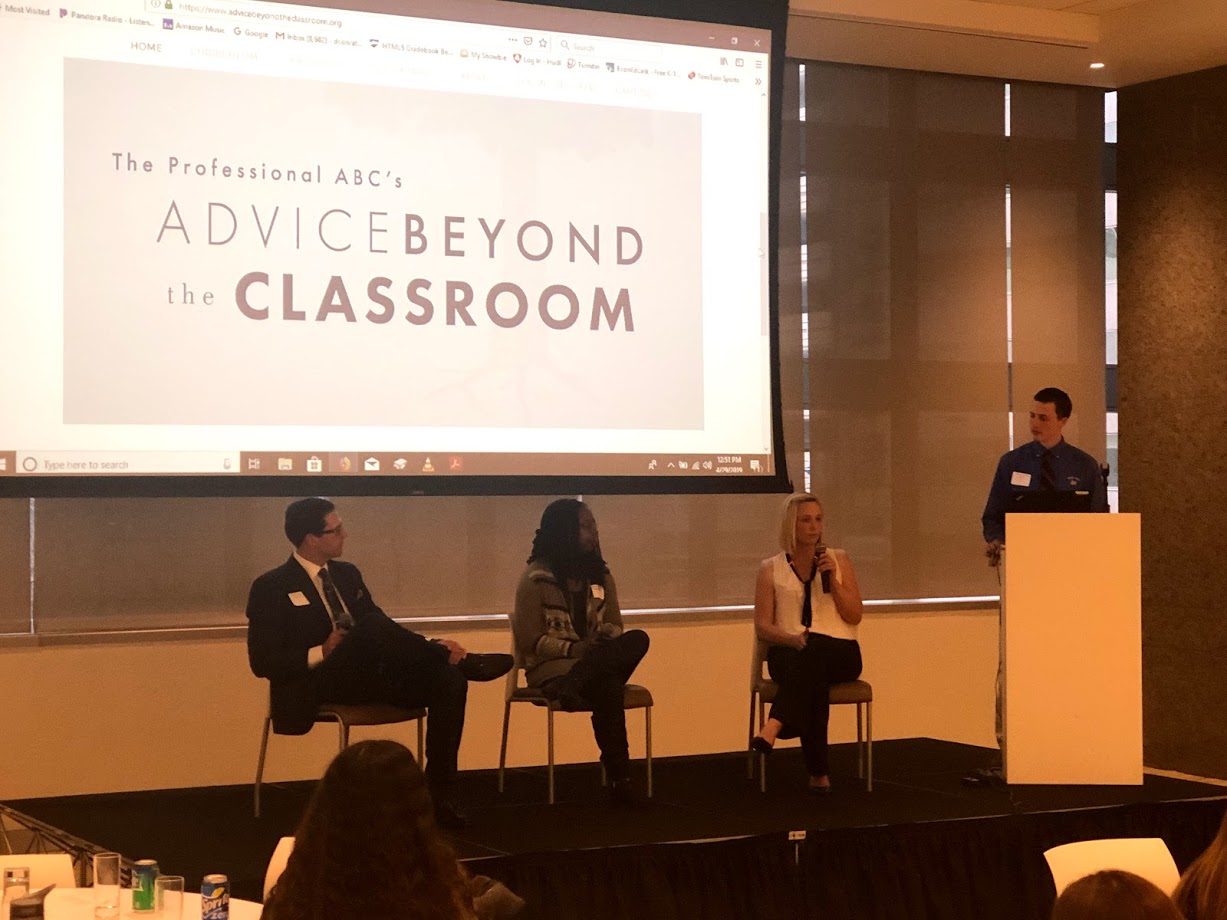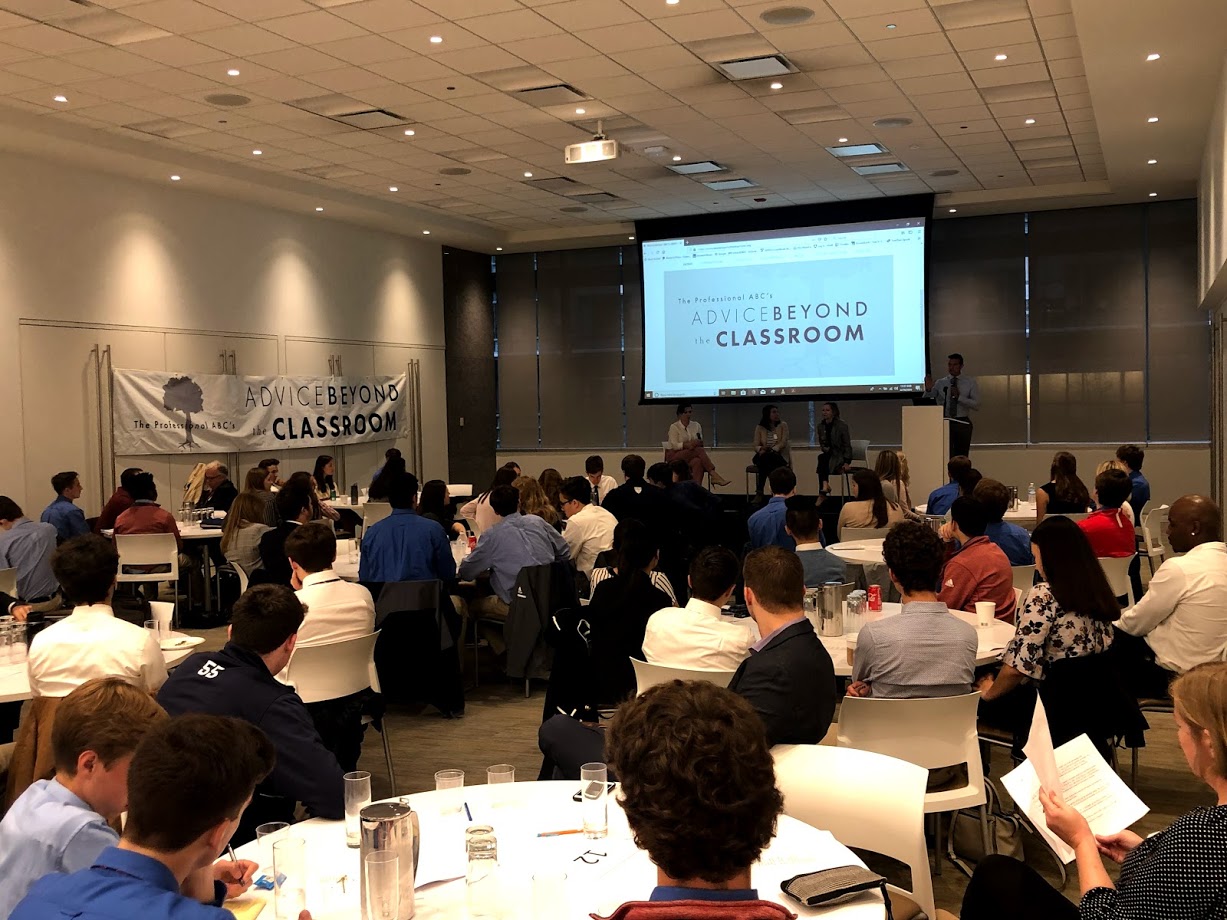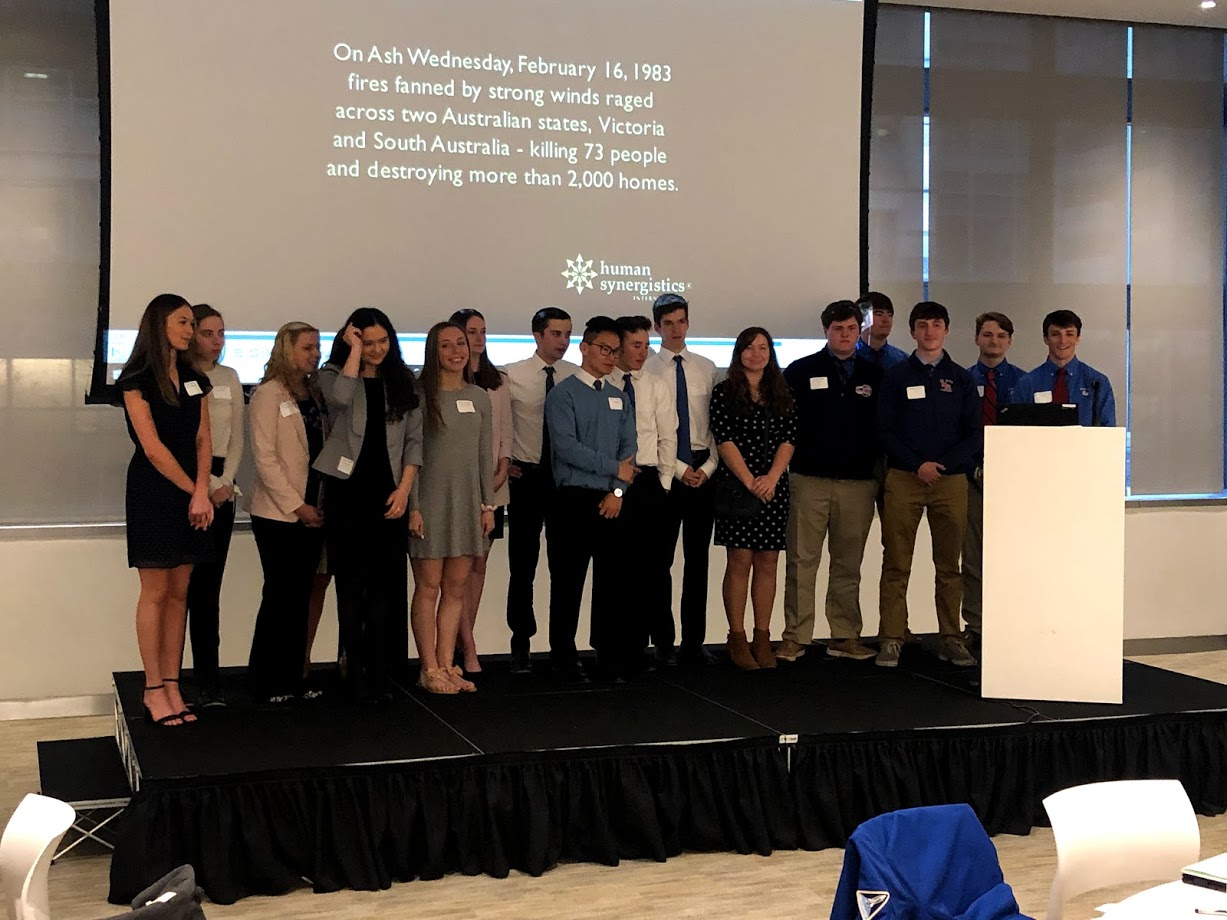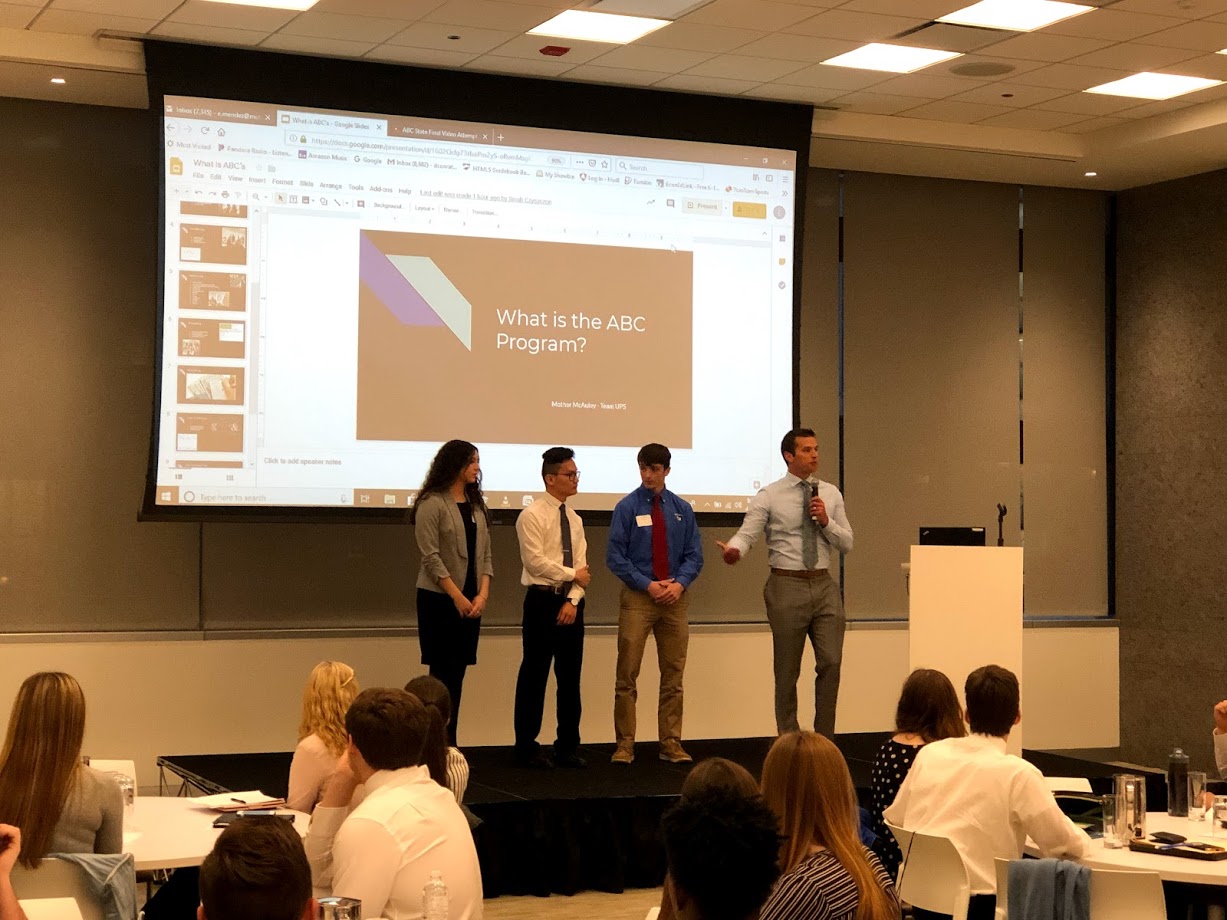 Students from the competing schools gave final presentations on what they learned from the ABC program—a program that teaches high school students how to network, create a resume, and build communication and job skills, while teaching about investments, financial planning and the business world. This college-level program is a game-changer for anyone in high school.
Part of the competition included meeting and networking with various business leaders, a Q-and-A panel discussion and a team-based competition and exercise.
The ABC program was founded by St. Rita High School alumnus and current Board of Directors member, Mr. Nick LoMagglio '04 and is comprised of various industry leaders from St. Rita and other schools. The program allows students to gain an understanding on business, marketing, and networking in the real world and features competitions for college scholarships, prize money and various other accolades as well. The program was begun in 2014 at St. Rita.
Congratulations to all teams and members involved and a special thank you to all the sponsors and mentors for the ABC program for sharing their time and wisdom to these young men, women and future entrepreneurs!