"Be Prepared," that's the motto of the Boy Scouts of America. St. Rita teaches Ritamen to be prepared also.
St. Rita Junior James Rallo and his entire family have spent many years with the Boy Scouts, as they watched their oldest son reach the prestigious level of Eagle Scout. Rallo, who also is a goaltender for the St. Rita varsity hockey team, will be the second from his family to reach that pinnacle following in the footsteps of his older brother Sean, but in order to do so he must partake in a project that is beneficial to his community.
Rallo knew right away that he wanted his project to benefit St. Rita, a place that is near and dear to him and his family and has provided him so many great opportunities in his life. As he considered what he could do, Rallo noticed the wooden outfield fence on the varsity baseball field could use some major repair work.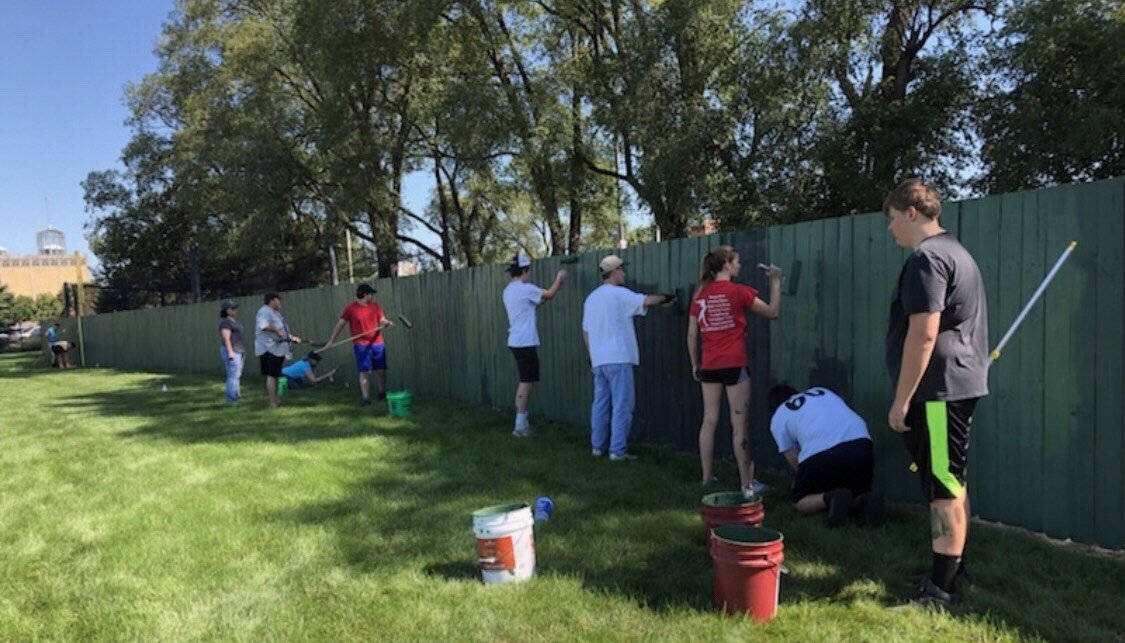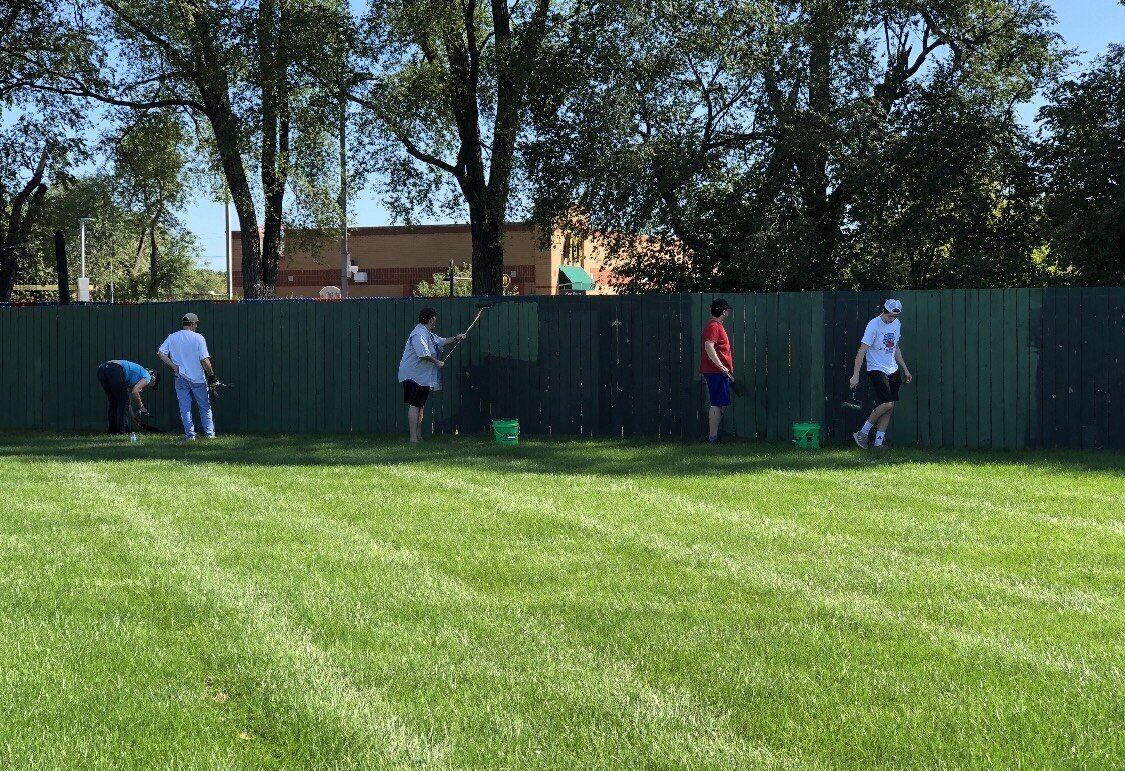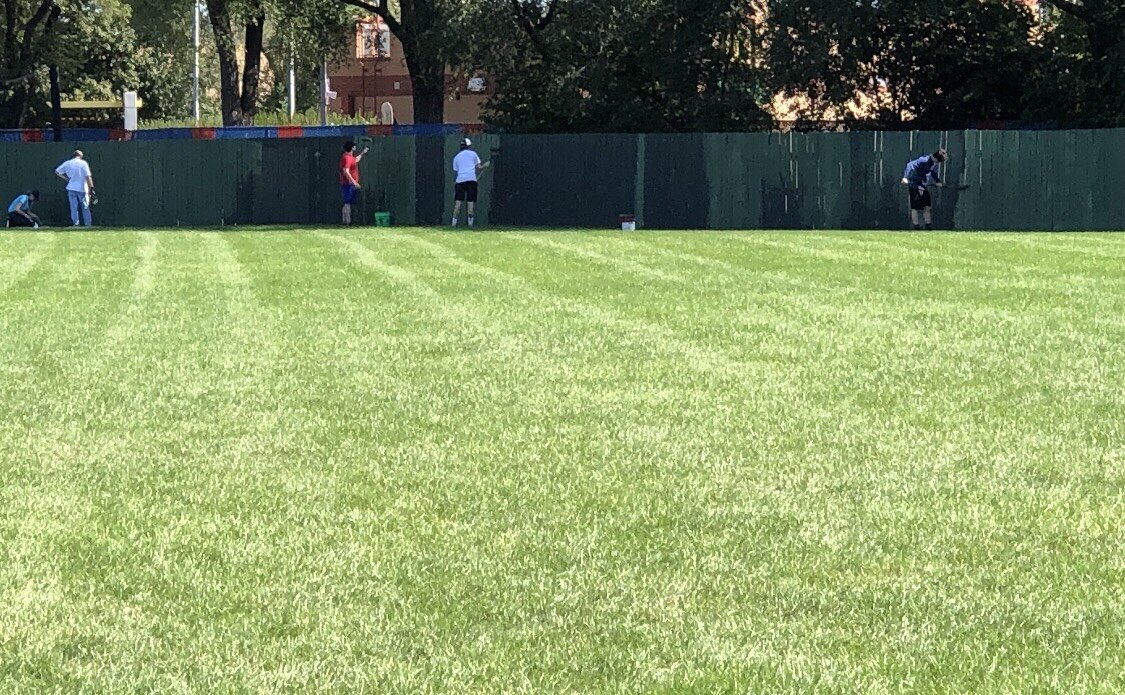 Rallo then came up with a plan that he and members of his troop and family would dedicate a few weekends to repairing some of the broken boards and then ultimately painting the fence after many years of neglect.
For two weekends in September, Rallo and members of his family as well as some members of his troop spent several hours repairing the fence on the first weekend and painting it the second. The results are apparent as the nearly 20-year-old fence now once again looks brand-new and ready to shine on one of the nicest high school baseball fields in the state.
Rallo now must only complete a few more merit badges to reach his goal of Eagle Scout, and he expects the badges to be completed in the next few months. After five long years of hard work and dedication to the Boy Scouts of America, he will join a select and elite group of scouts to achieve the high honor.
Becoming an Eagle Scout has many benefits, including with college admission counselors, who see Eagle Scouts as hard-working, determined individuals who are very goal-orientated. Rallo has shown interest in Bradley University, The University of Colorado-Mesa, and Catholic University in Washington D.C., and he plans on studying nursing.