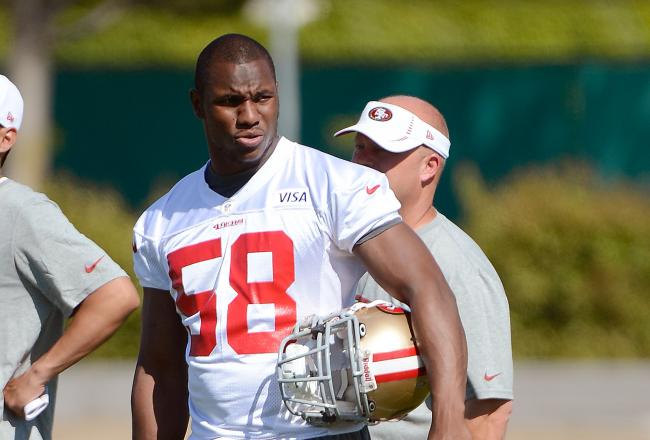 St. Rita's Head Football coach, Todd Kuska announced that two former St. Rita graduates and current NFL Players will be a guest speakers at this week's grammar school football
camp. Before their own camps begin San Francisco 49er, Darius Fleming '08 and St. Louis Ram, Matt Conrath '07 will join the Mustang staff on the field to assist grade school students hone their football skills.
Fleming
and Conrath join a long list of NFL players who have come to work with this camp including Lions punter Ryan Donahue, and former Eagles quarterback, Mike Kafka.
"Having guys like Darius and Mattcome back to work this camp is great for the kids," stated Kuska. "They bring a wealth of knowledge to everyone involved and it says a lot that they is willing to take time out of their schedule to do this."
The football camp runs from July 15-18th.
5th-8th grade camp will go from 9:00am - 11:30am and incoming freshmen camp will run from 12:00pm - 2:30pm.